View 360°

can view meshes and dental Meta Data
Mesh Editor

to repair and adjust your scan data and more

Mesh Analysis

to prevent possible issues
Custom Tray
in 10 click`s
Crown & Bridge
easy design
Inlay Onlay Veneer
in seconds
Become a distributor

Free Wild does not offer direct sales. We integrate our solutions into your systems

Search for Partner

You can easily purchase our products from one of our numerous partners.

Connect with Us

As a pure technology partner, we offer full support in integrating our products into your system

This is the way to dental restoration

Our goal is to make Dental design accessible for everyone. The CADalOpSy workflow is so simple and intuitive, everyone can start designing dental restoration from day one.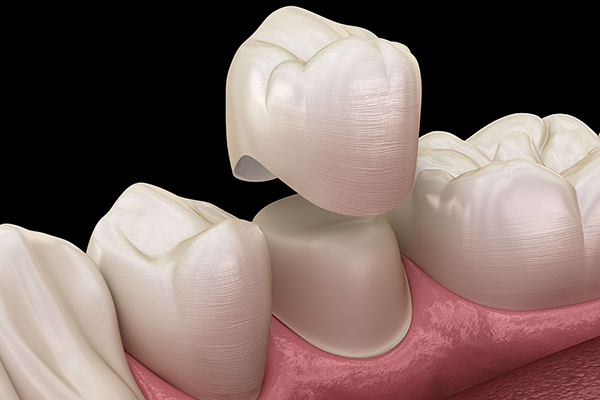 Crown

Create eggshell crowns from pre-op scans.
Produce crowns and bridges using the eggshell technique prior to your patient's visit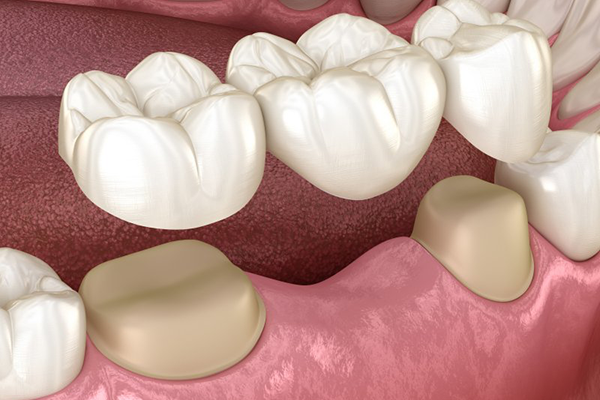 Bridge

CADalOpSy enables you to create bridges based on the patient's pre-operative anatomy. Alternatively you can create the crown or bridge by using the tooth library.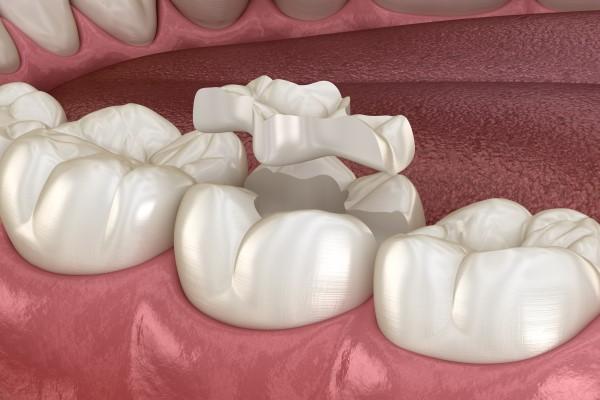 Inlay
New tooth morphologies can be clinically evaluated within the module, thereby helping you reduce chair time.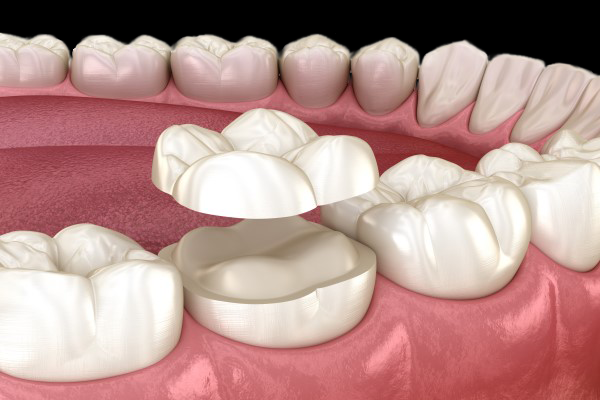 Onlay
By using the tooth library, you can make fine adjustments using an extensive suite of freeforming tools.

Serve your customer faster and better

Single visit dentistry

Dental restoration in one visit leads to higher case acceptance and patient satisfaction.
In office production

Take control of the process and grow your skills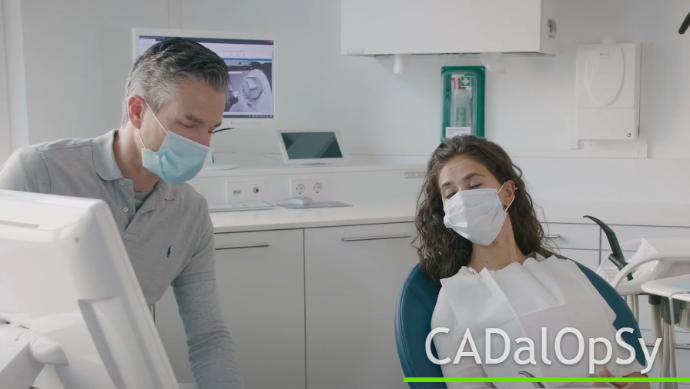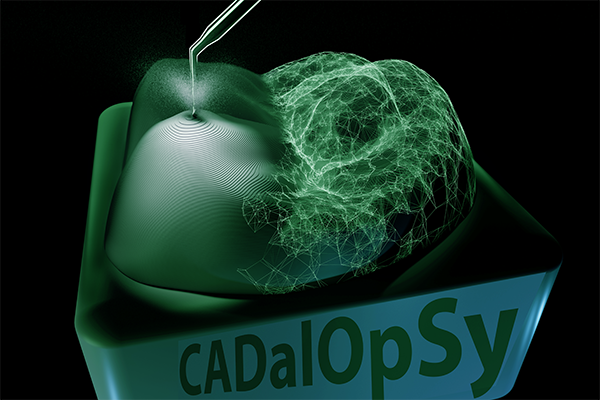 CADalOpSy

enables efficient designs for all experience levels of dental technician Clinicians or Auxiliary members, making single visit dentistry accessible to everyone.

Mesh Editor

MeshEditor gives you full control over your STL files.
For everyone who works with STL files, Mesh Editor (ME) is the ideal WEB-BASED software solution. ME sets the standard for ease of use and efficiency when working with faceted data